Had the chance to join my family for weekend at SG last April 16-18, 2010. It was a very short vacation but it was all worth it, I want to go back again! F1 experience on September? =)
Here are some photos of our trip:
Our plane to SG - Philippine Airlines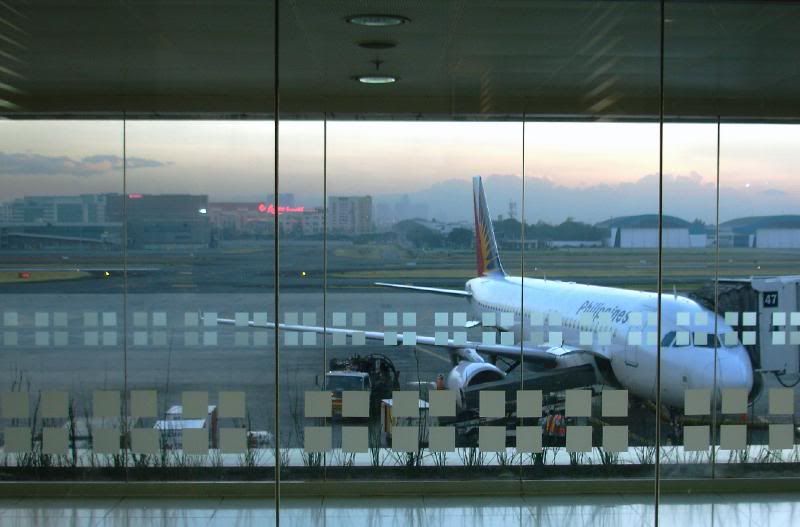 Transport from Changi Airport to our hotel.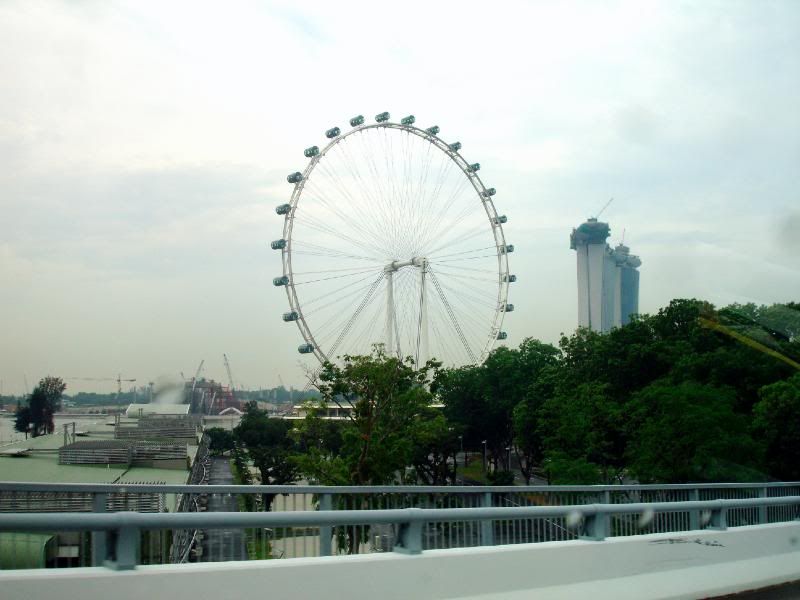 Our hotel along Orchard Road and right across is a Toys 'R Us and Takashimaya.
Meritus Mandarin Hotel 5th floor lobby.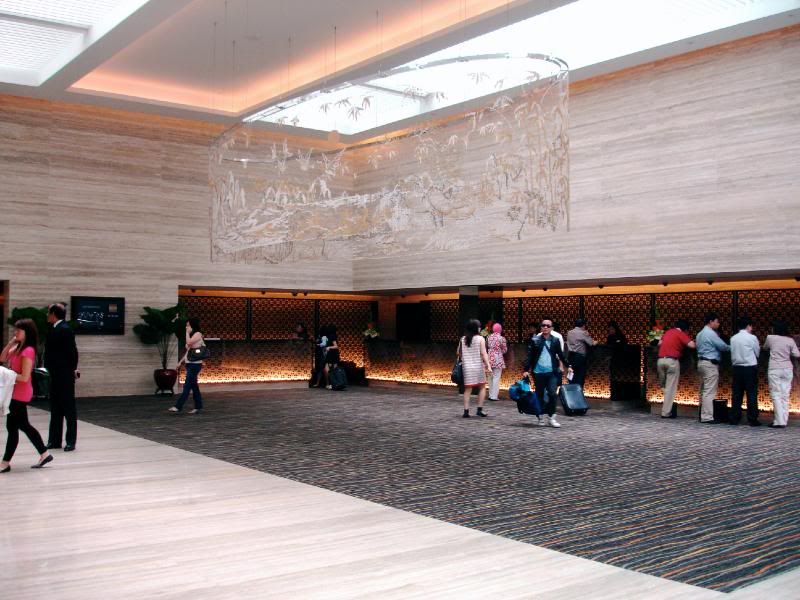 Lunch at Takashimaya food court.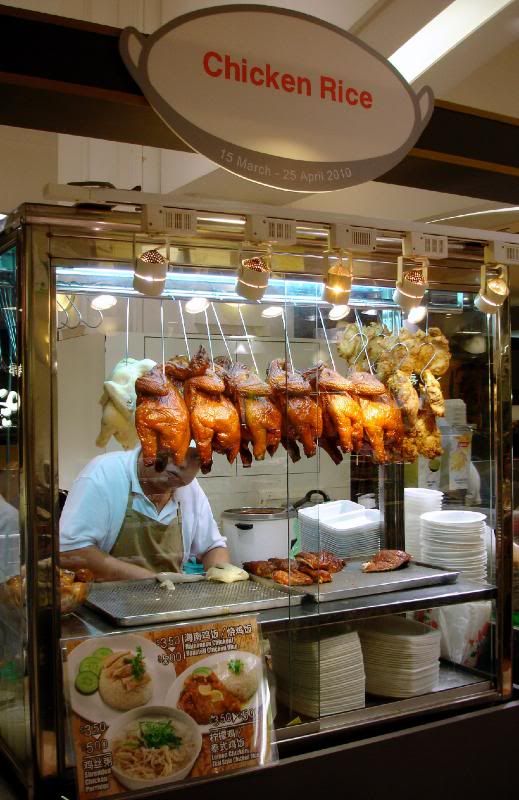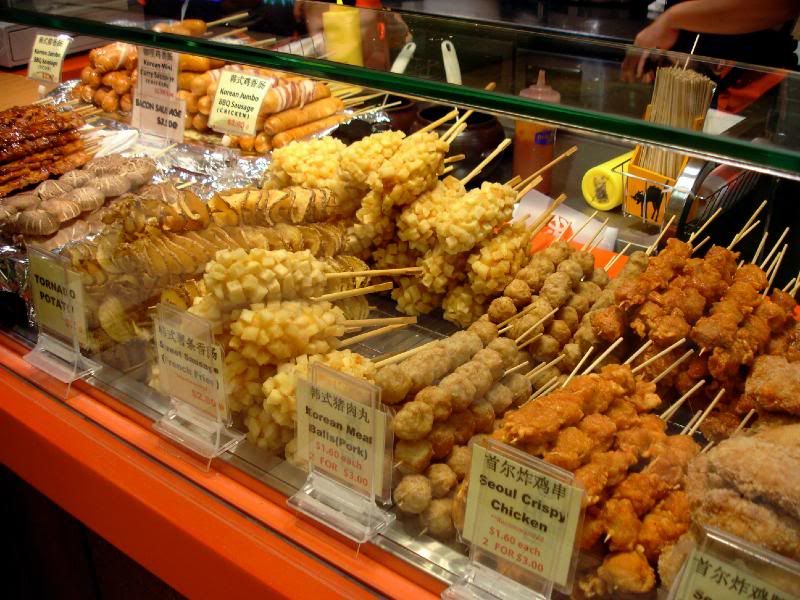 Resorts World casino at Sentosa! =)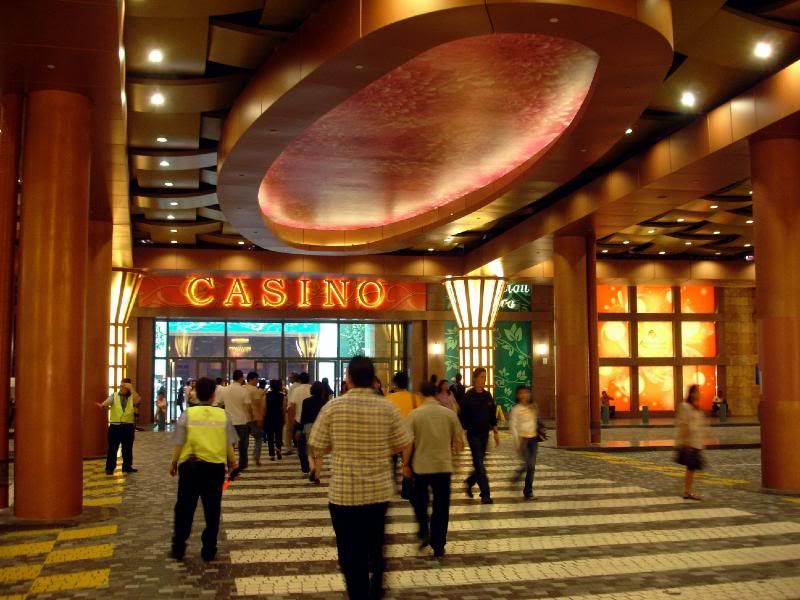 Universal Studios at Sentosa.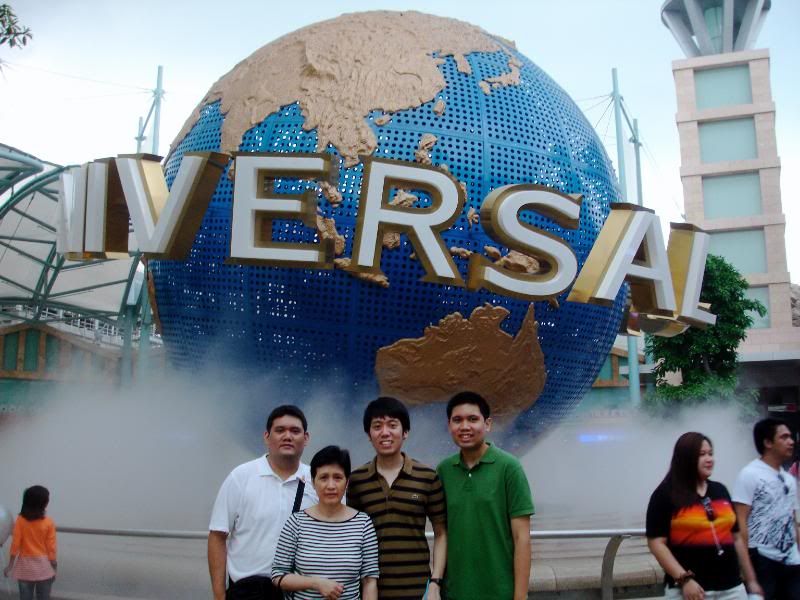 Met up with friends at a bar in Sentosa and had a pint of Hoegaarden! burp! =)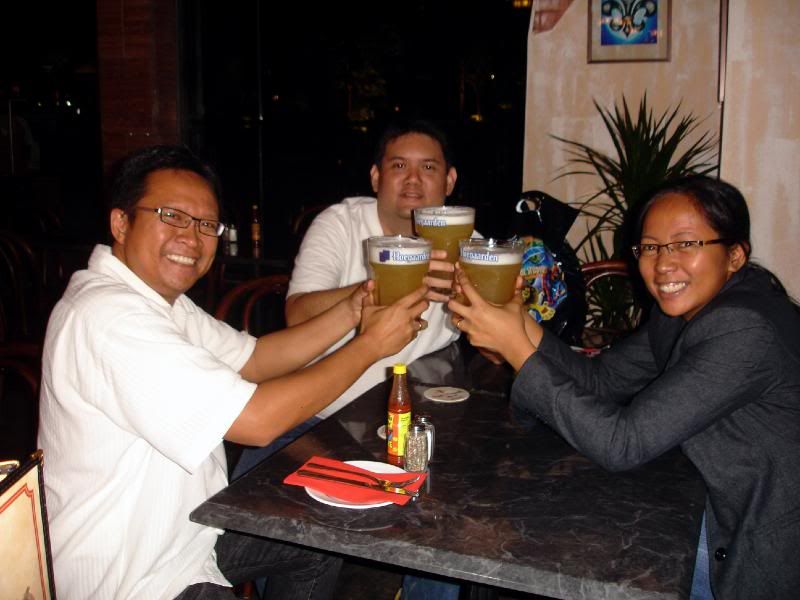 City Tour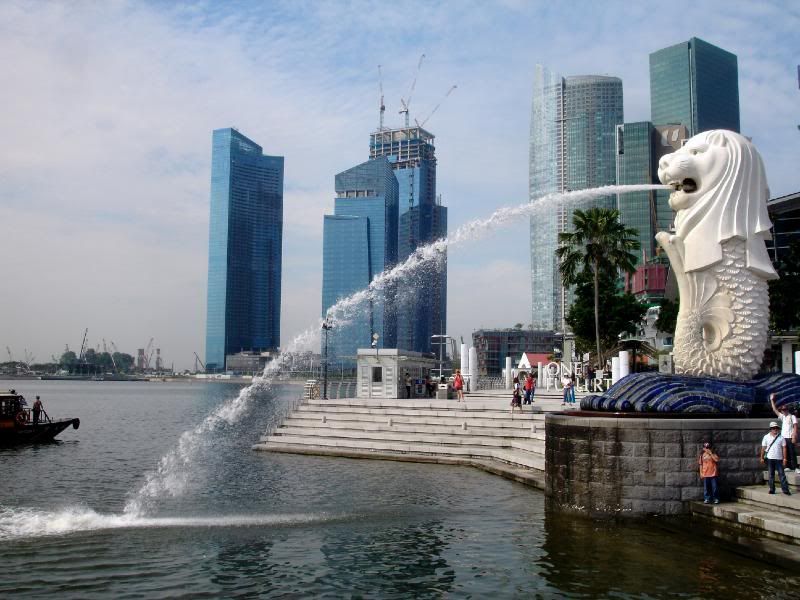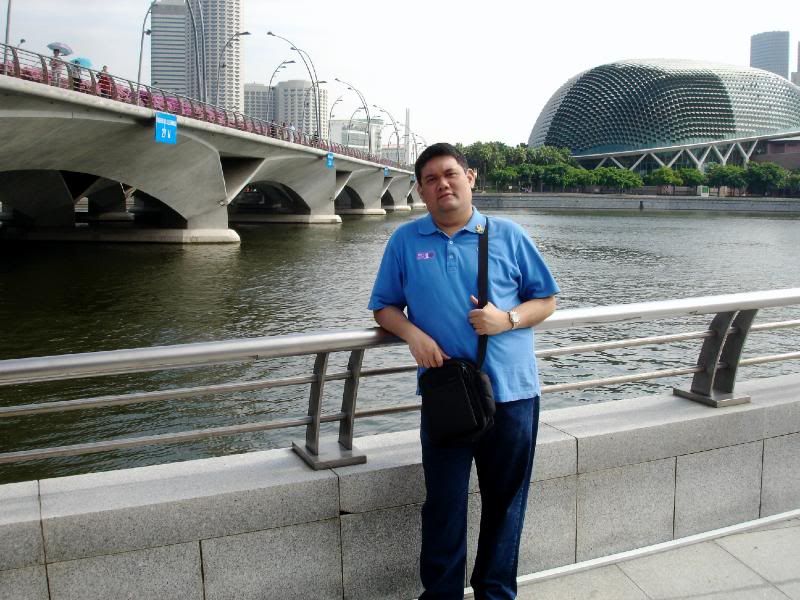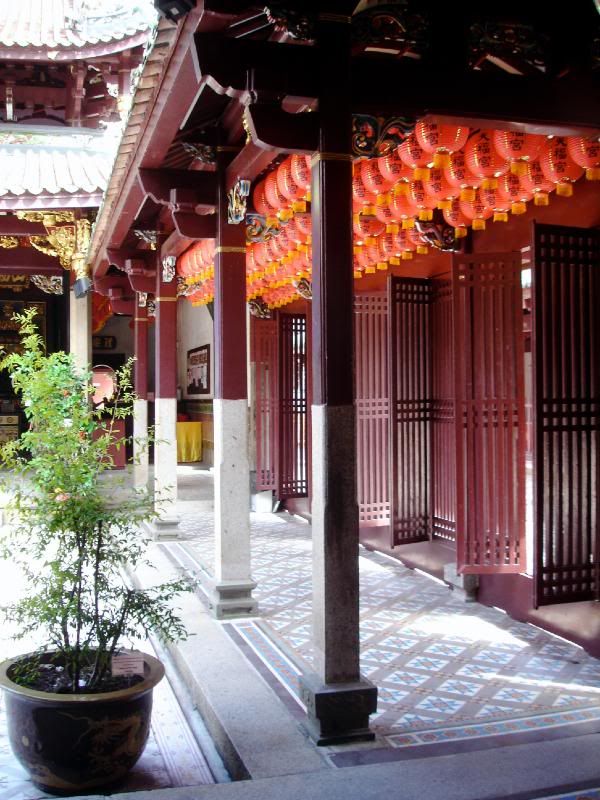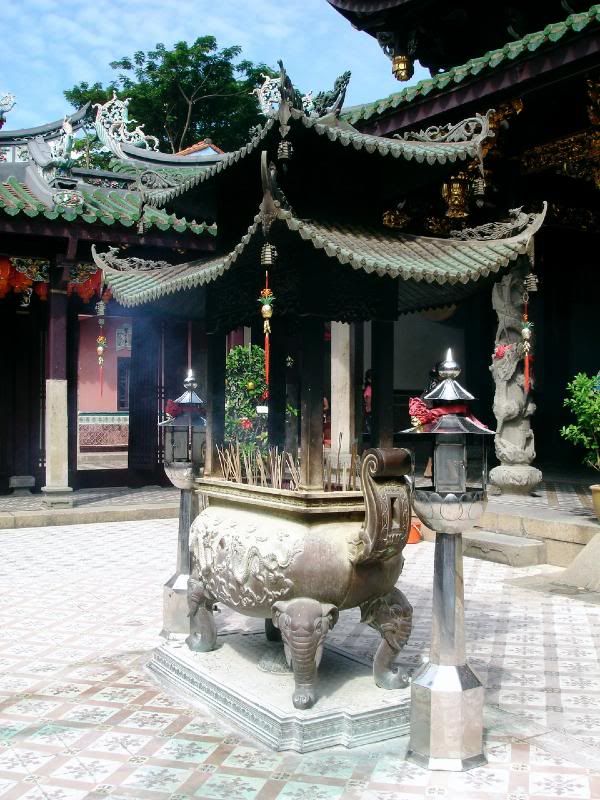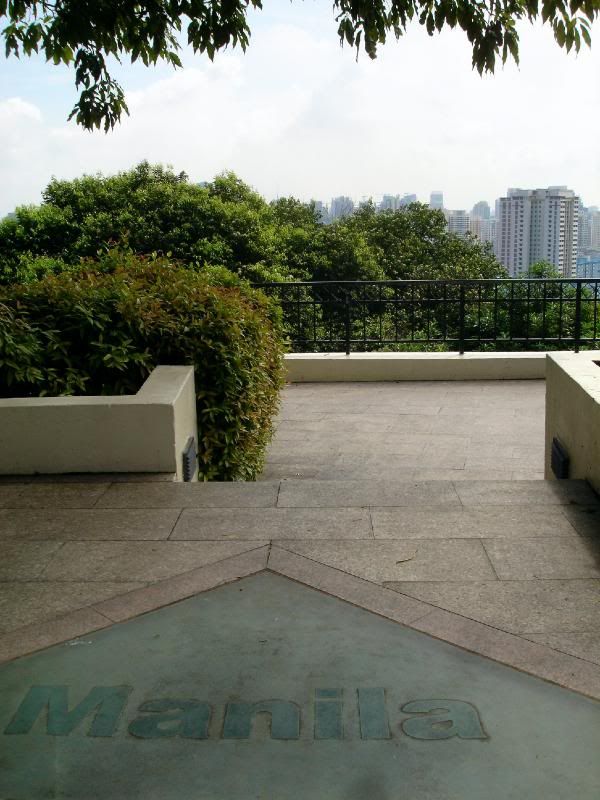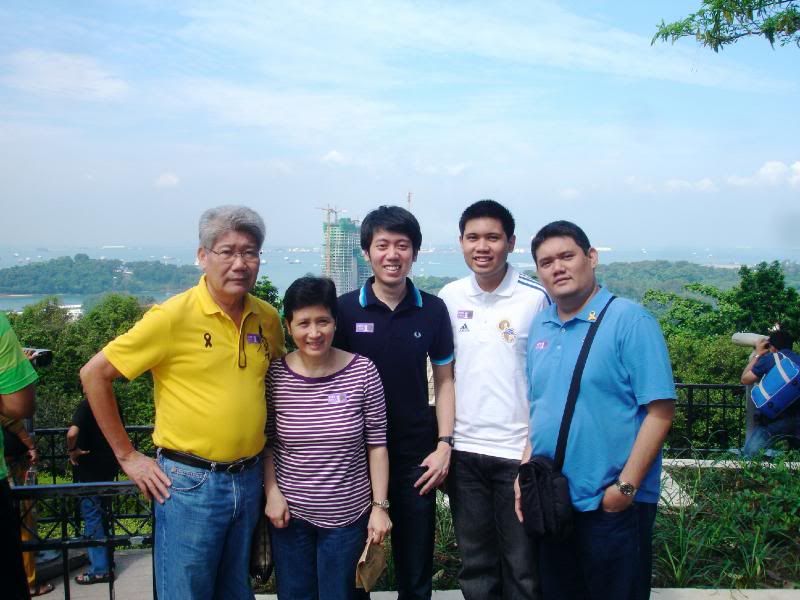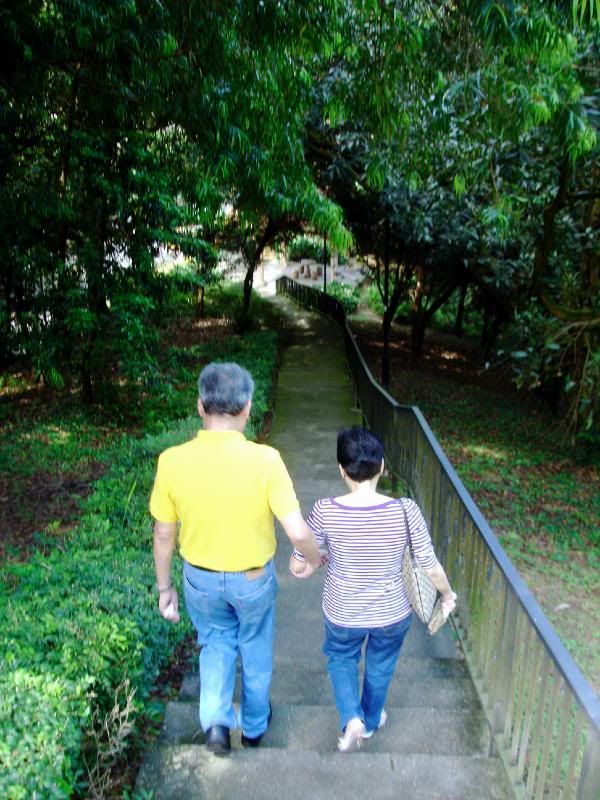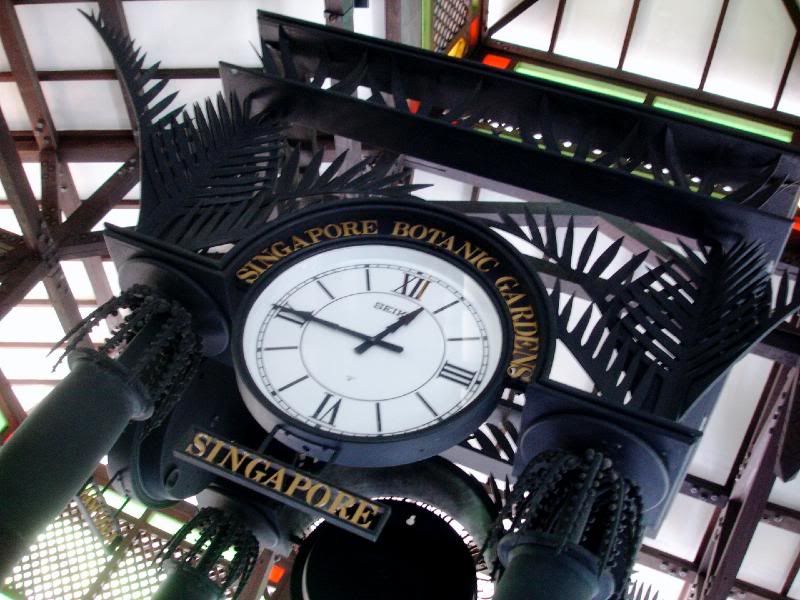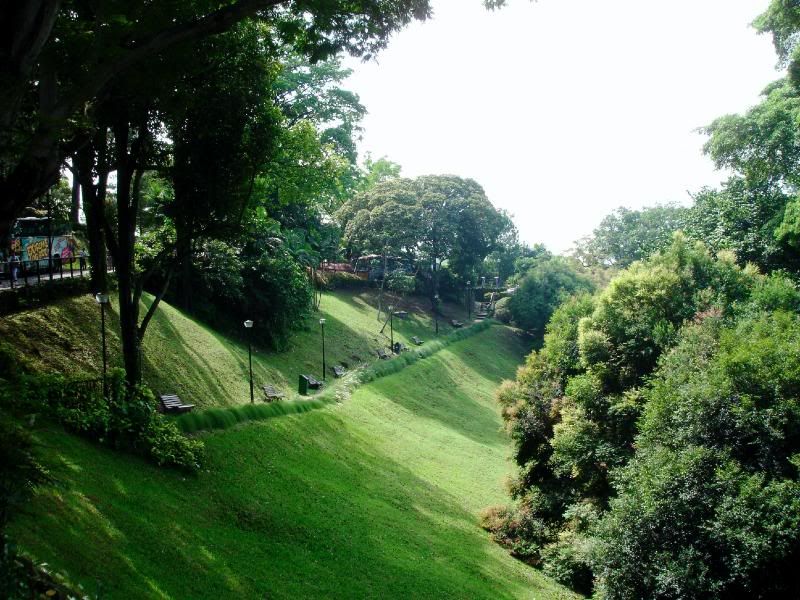 Sunday Swap Meet at China Square Central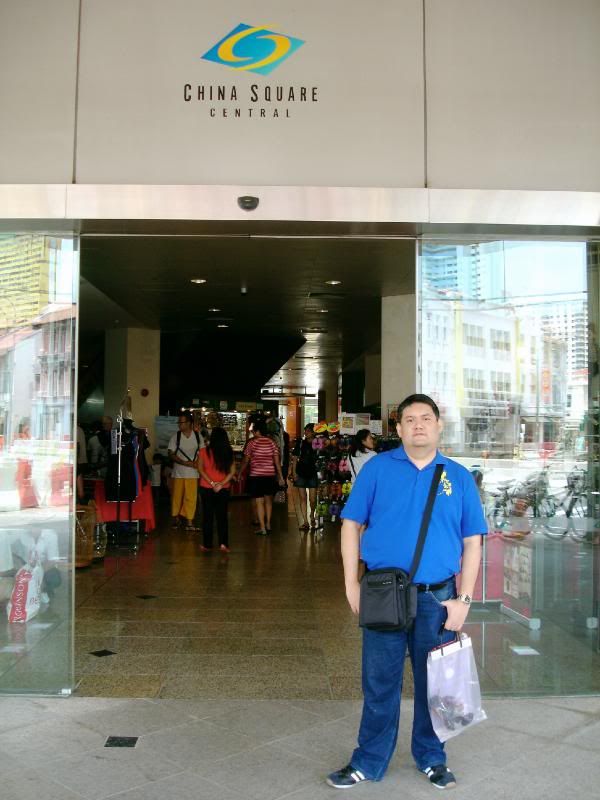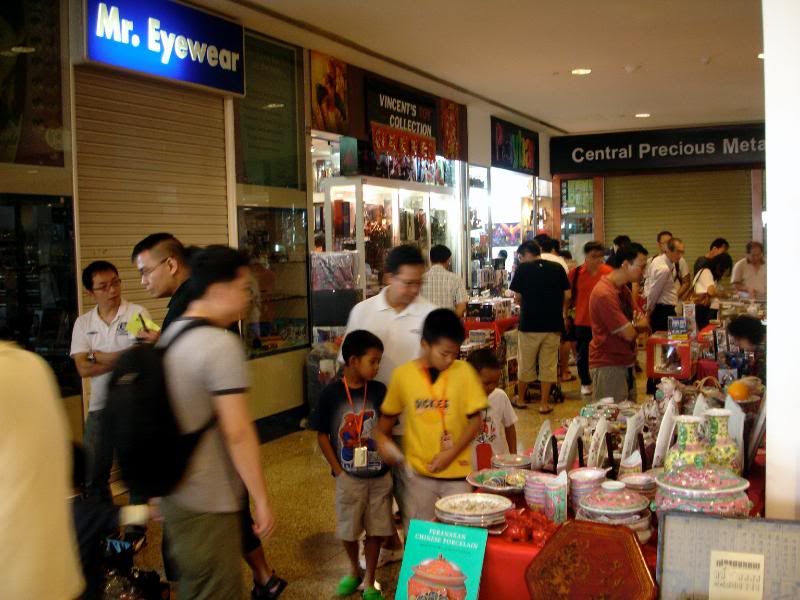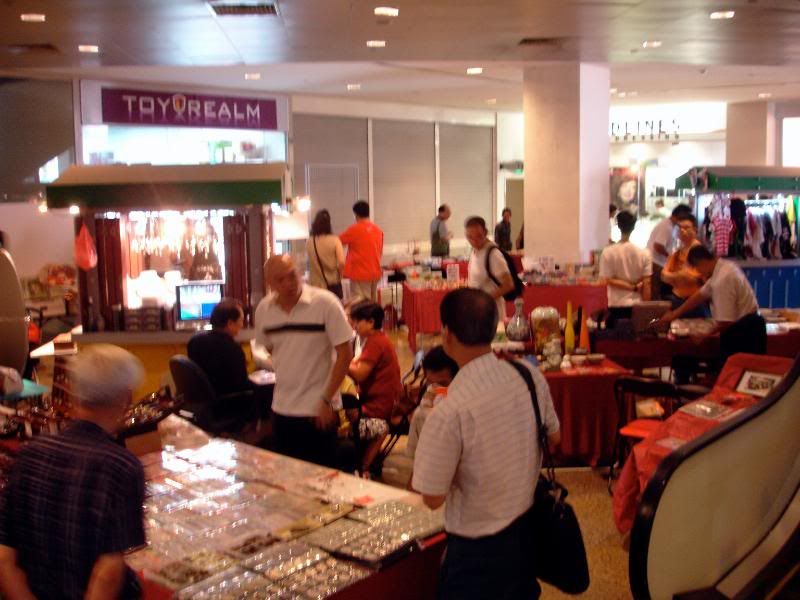 After going around the swap meet, I felt disappointed since most of the toys for sale were action figures, robots and statues...no diecast cars or Tomicas in sight. But after going up the 2nd floor, I finally spotted a table full of diecast cars! and it doesn't end there...the seller looks very familiar? hmmmm....it's Jedison of Tomica Fan Club!!!
He was very surprised after I introduced myself...he wasn't expecting me in SG. Haha! Then another surprise came, the other fellow looking at Jedison's item was Melvin of PJ Toy Car blog! Woohooo! An impromptu get together of diecast collectors and bloggers! =)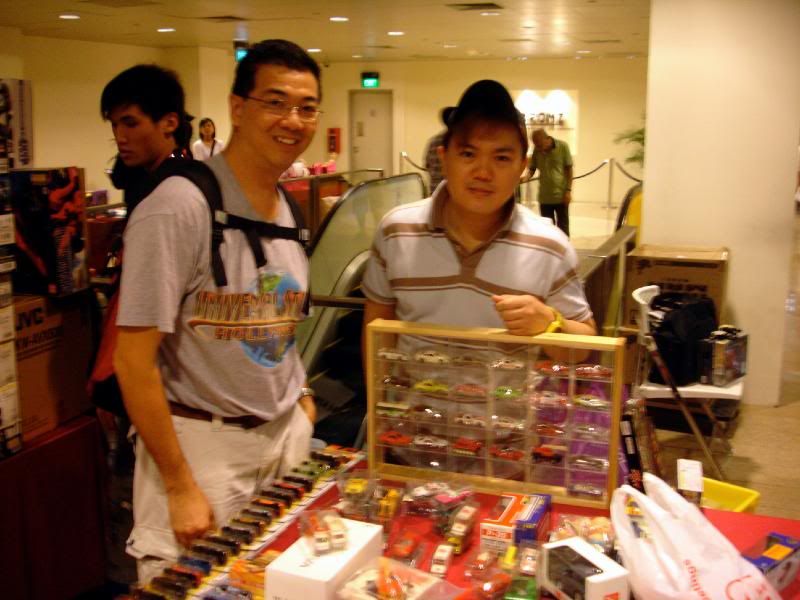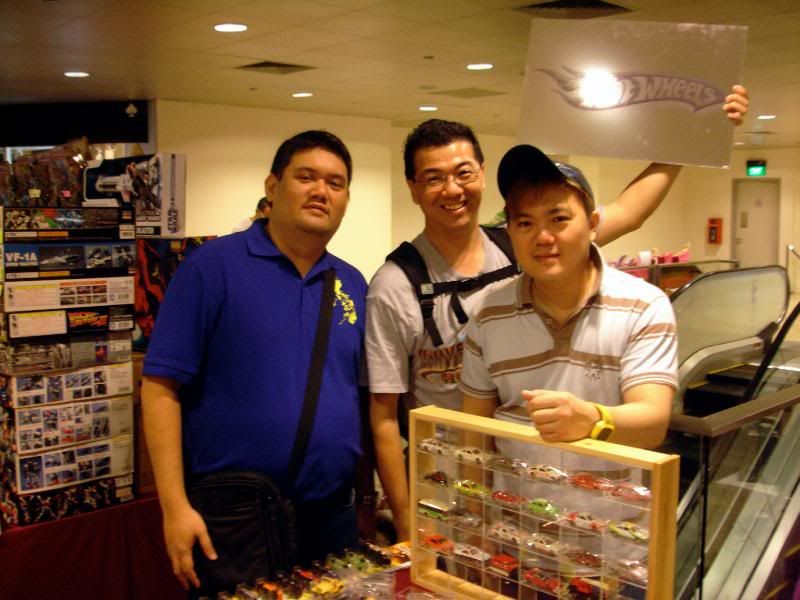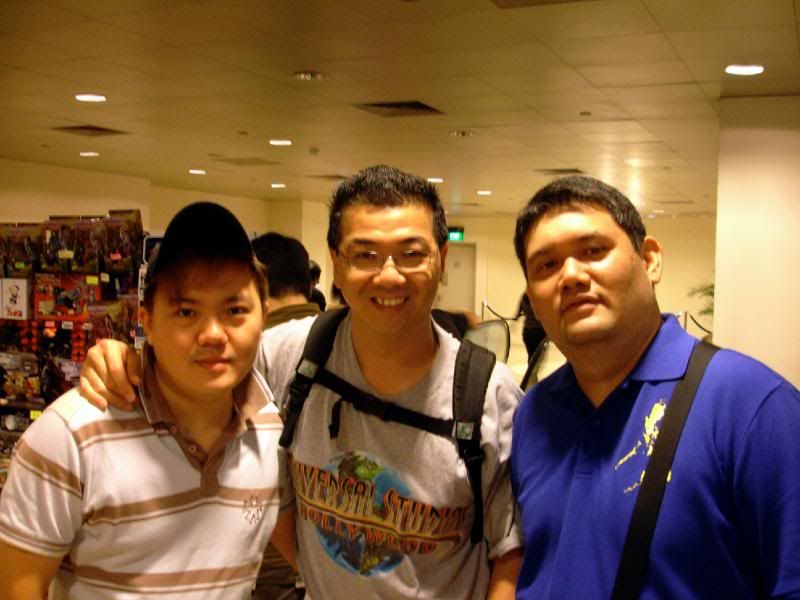 It's an honor to meet fellow international diecast car collectors in person, unfortunately I had to leave early since our checkout time at the hotel was 1pm and I was running late.
Thanks again for the warm welcome and hope to chat with you guys again when I come back to SG. See you around!